back to exhibitor news and tips
Changing Perceptions
JUNE 12, 2012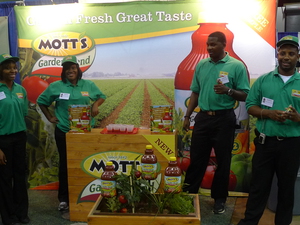 When you think of Mott's, you think of? Apple juice of course. They've been making the stuff since 1842.

Now they're making a tomato juice. They call it Garden Blend, and it competes with V-8. So their goal – and it's a tough one – is to change people's perception about what they do. Part of their strategy is to bring this new product to the people, which they are doing at shows.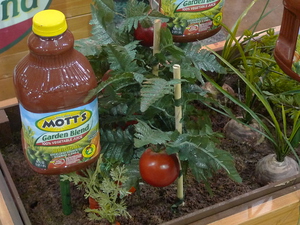 They could have just set out a table and handed out samples, but look what they did. They created a nice display and "planted" a tomato garden with their product in it. They want the public to associate fresh tomatoes with their new juice.

How do you want to be perceived? What do you want show guests to associate with you? Figure it out and include it in your exhibit.

David J Zimmerman
Southern Shows Inc.