Special Happenings
Lumberjack Show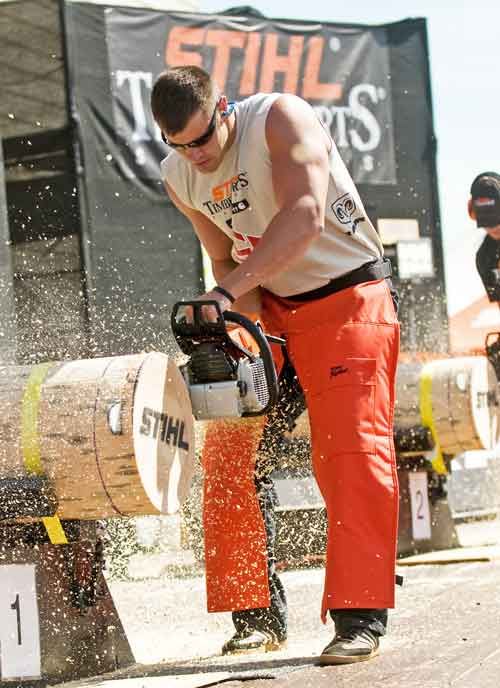 The South Atlantic Woodsmen's Association (SAWA) returns to the show presenting their popular lumberjack, chainsaw and woodsmen demonstrations. The presentations are sponsored by Stihl, which will again be which will also be at the show with their selection of forestry products.
The demonstrations are planned for three times each day on the Midway area of the fairgrounds near the show entrance. Show guests will enjoy watching these professionals throw double-bitted axes at targets, tear through 11-inch logs with razor-sharp six pound axes, and create springboards in the side of trees as they climb their way to the top. They will also be using power equipment, including Stihl chainsaws, to demonstrate the safe and efficient use of these popular forestry essentials.
FFA Tractor and Truck Driving Competitions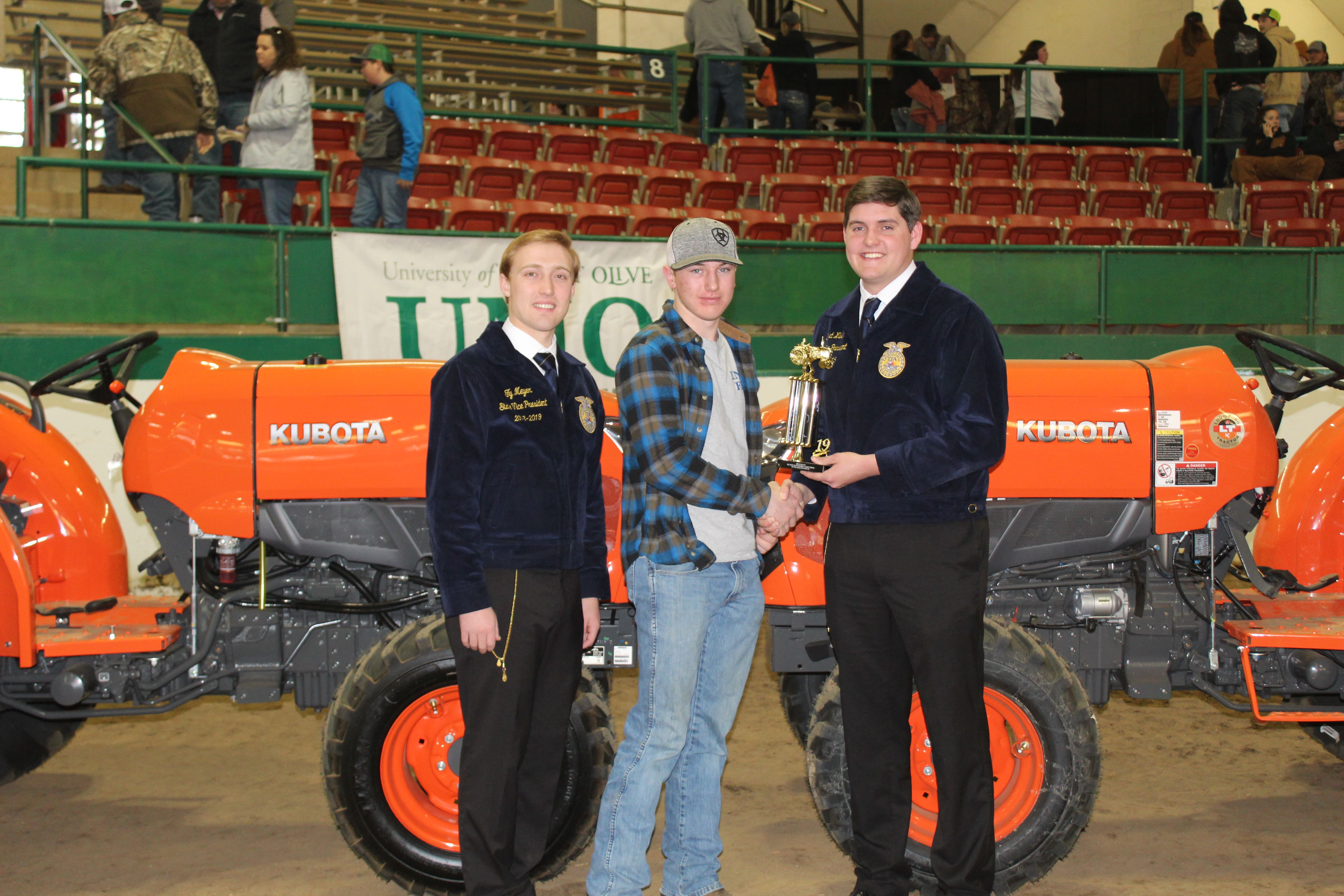 The annual FFA Tractor and Truck Driving Competition is a highlight of the FFA year. Students from across the state compete to see who is the best driver, and who will take bragging rights back to their school. Sponsored by Kubota and Chevrolet, the event is held Thursday in the Hunt Horse Arena.
Farm Credit Show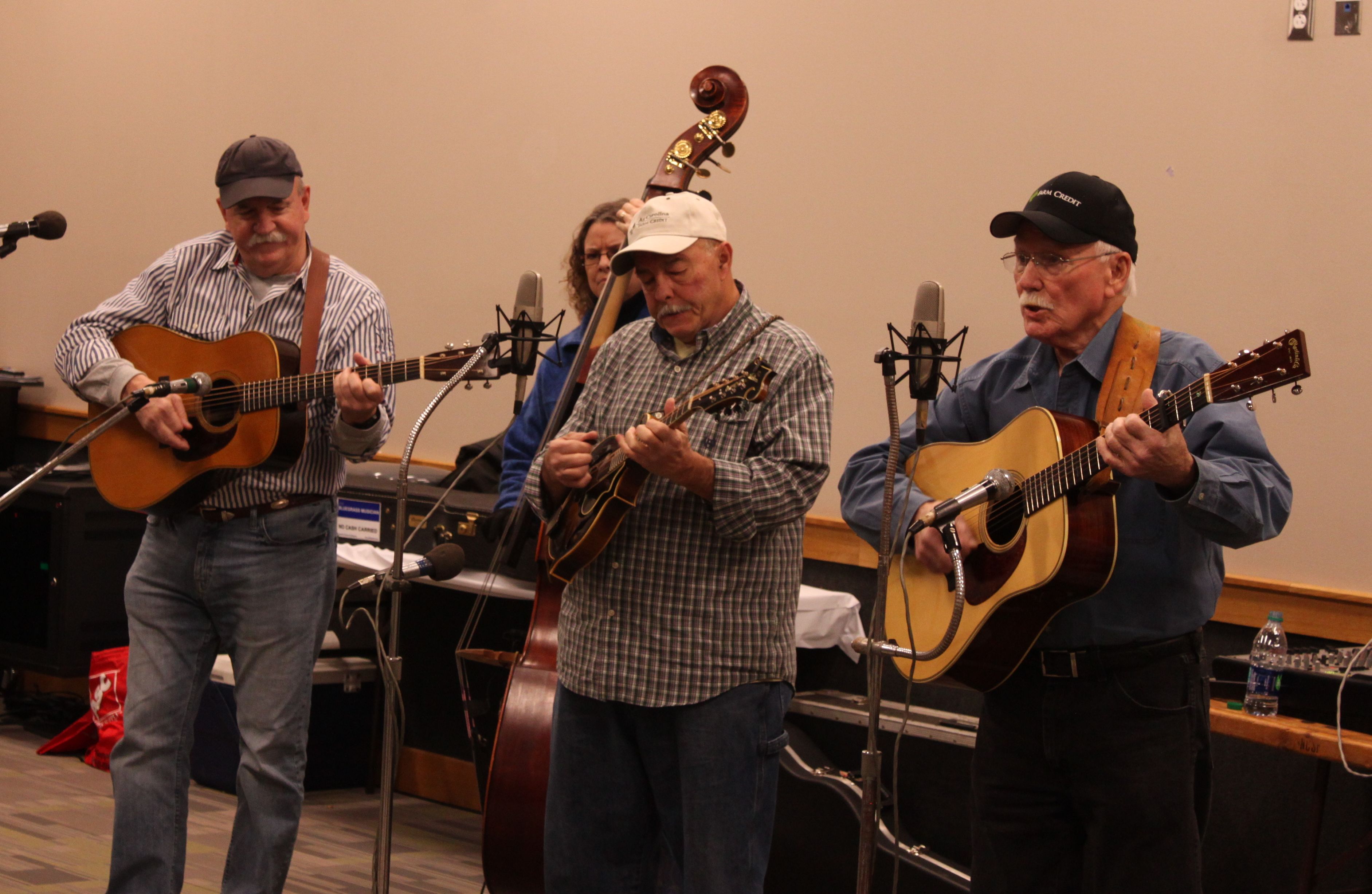 Sit awhile and enjoy some old-time tunes from The Brothers N Bluegrass. You'll also hear the latest in agricultural financing from Farm Credit Associations of NC. Held each day at 11AM, 1PM, and 2:30PM at the front of the Jim Graham Building.