Meetings and Workshops
Breakfast with the Comissioner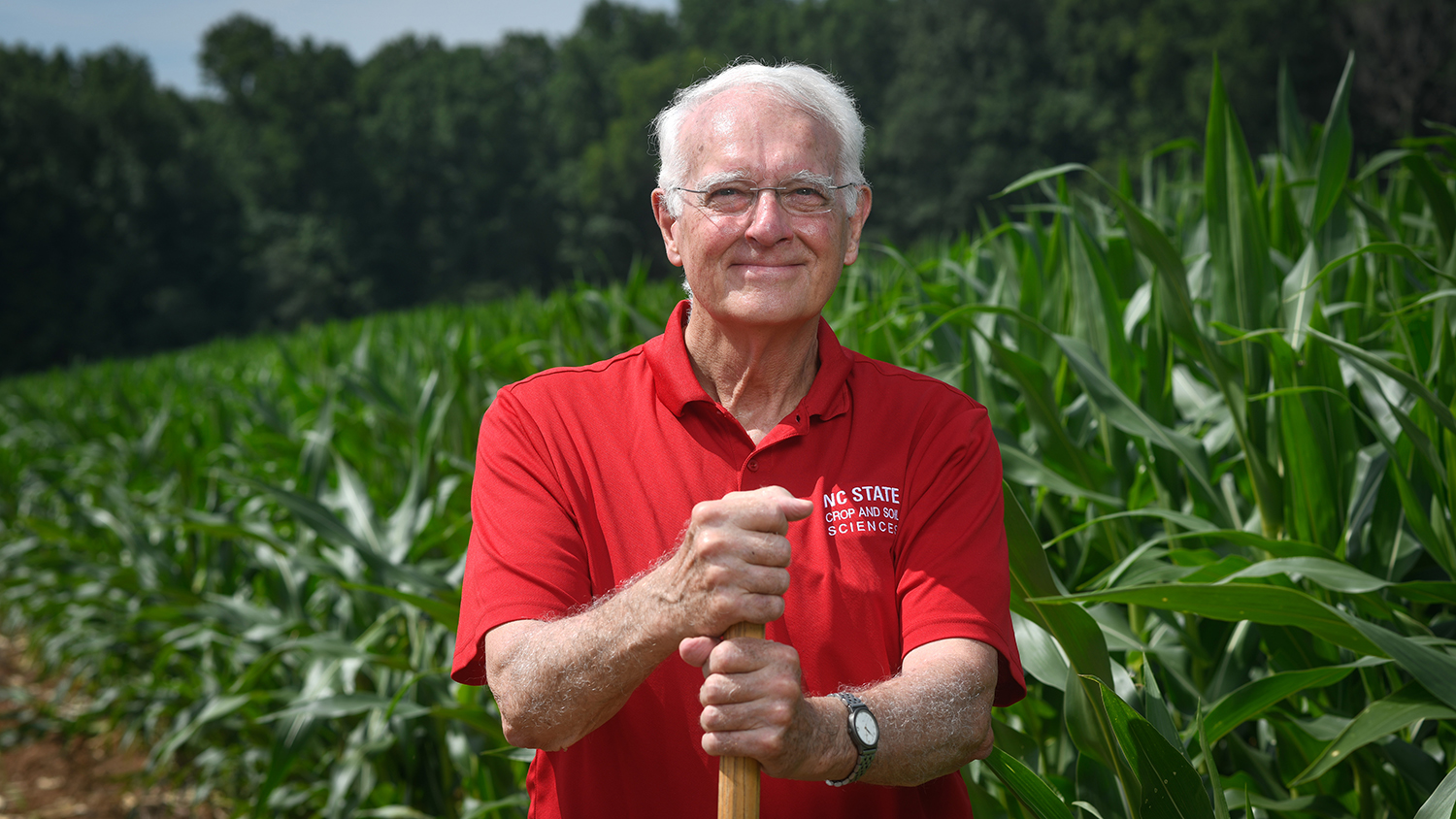 The Tobacco Farm Life Museum will hold its annual Breakfast with the Commissioner on Friday, February 3 at 7:30am in the Holshouser Building. The highlight of the event will North Carolina Commissioner of Agriculture Steve Troxler presentation of the "Excellence in Agriculture" award, which this year will be presented to Dr. Robert "Bob" Patterson. Proceeds from the breakfast assist the Tobacco Farm Life Museum in "preserving and presenting the history and heritage of the rural North Carolina farming community." For more information, visit
www.TobaccoFarmLifeMuseum.org
Annual Meeting of the Tobacco Growers Assocation of North Carolina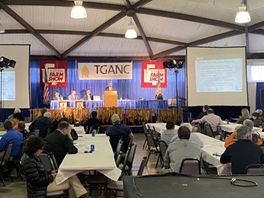 Members of the Tobacco Growers Assocation of North Carolina gather in the Holshouser Building on Friday to learn the latest news surrounding tobacco, and hear from industry experts and elected officials. For more details, visit the
TGANC Website
.
Ag Development Forum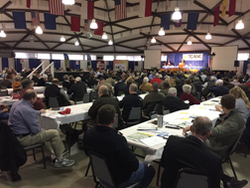 The 18th Annual Ag Development Forum will feature Agriculture Commissioner Steve Troxler's annual State of Agriculture address, an economic outlook, and other issues facing North Carolina agriculture.
It all starts at 9:30 a.m. on Thursday, February 2, in the Gov. Holshouser Building at the N.C. State Fairgrounds in Raleigh.
For more details, visit Ag Development Forum
Pesticide Continuing Education
On Wednesday February 1 morning starting at 9:30, two free sessions will be held for those seeking continuing education for their NCDA Pesticide License. For details click on this link:
Pesticide Continuing Education
.
NC Growers Association Annual Meeting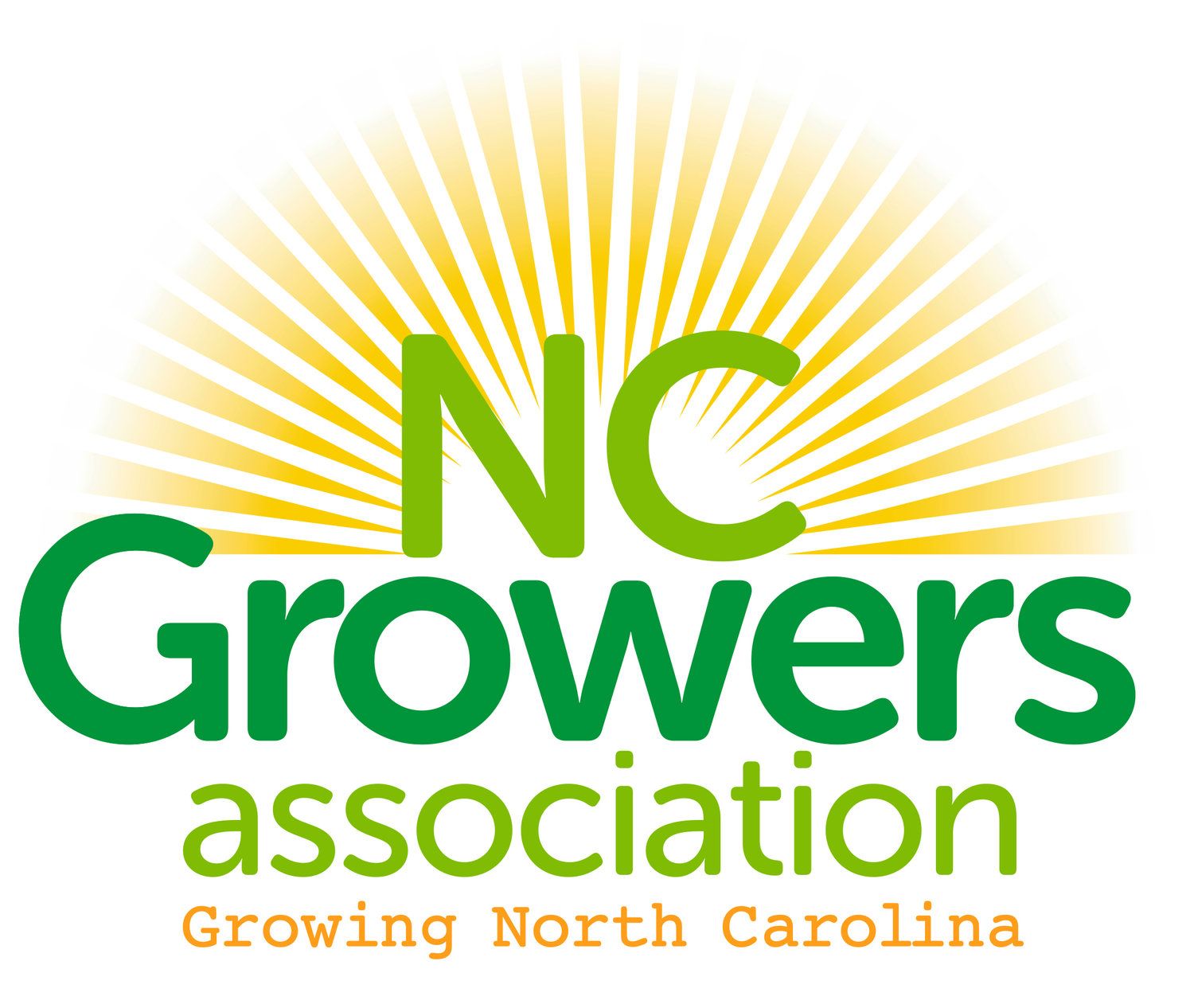 The North Carolina Growers Association will again hold their annual meeting at the show at 1:00PM on Wednesday, February 2. Details at
NC Growers
Wake County Agribusiness Council Kickoff Breakfast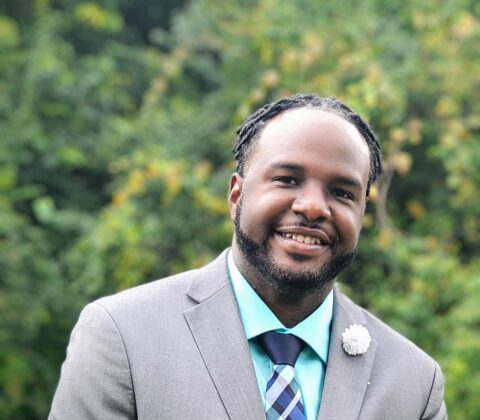 Courtney Owens, Southeast Regional Director with American Farmland Trust, will speak about Farms Under Threat 2040, an extensive report created by the American Farmland Trust.
The breakfast, which will also include a brief talk by North Carolina Commissioner of Agriculture Steve Troxler, will take place at 7:30am on Wednesday morning, February 1 in the restaurant of the James B Hunt Horse Complex. Tickets can be purchased by contacting Teresa Furr at 919-868-2572 or Teresa.Furr@wakegov.com