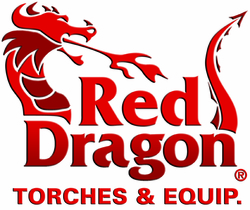 Flame Engineering / Red Dragon Torches
exhibit # 3334
Flame Engineering manufactures a line of equipment to control weed pressure from the backyard to the open fields. From hand held Torches, walk behind flamers and ATV/Tractor mounted for the larger growers.

We are putting a high heat in the area your flaming, killing the weed, weed seed, insects, insect larvae and their habitat.


Flame Engineering the Leader in Flaming Technology in Poultry Sanitation and Organic Tobacco - Made in the USA.