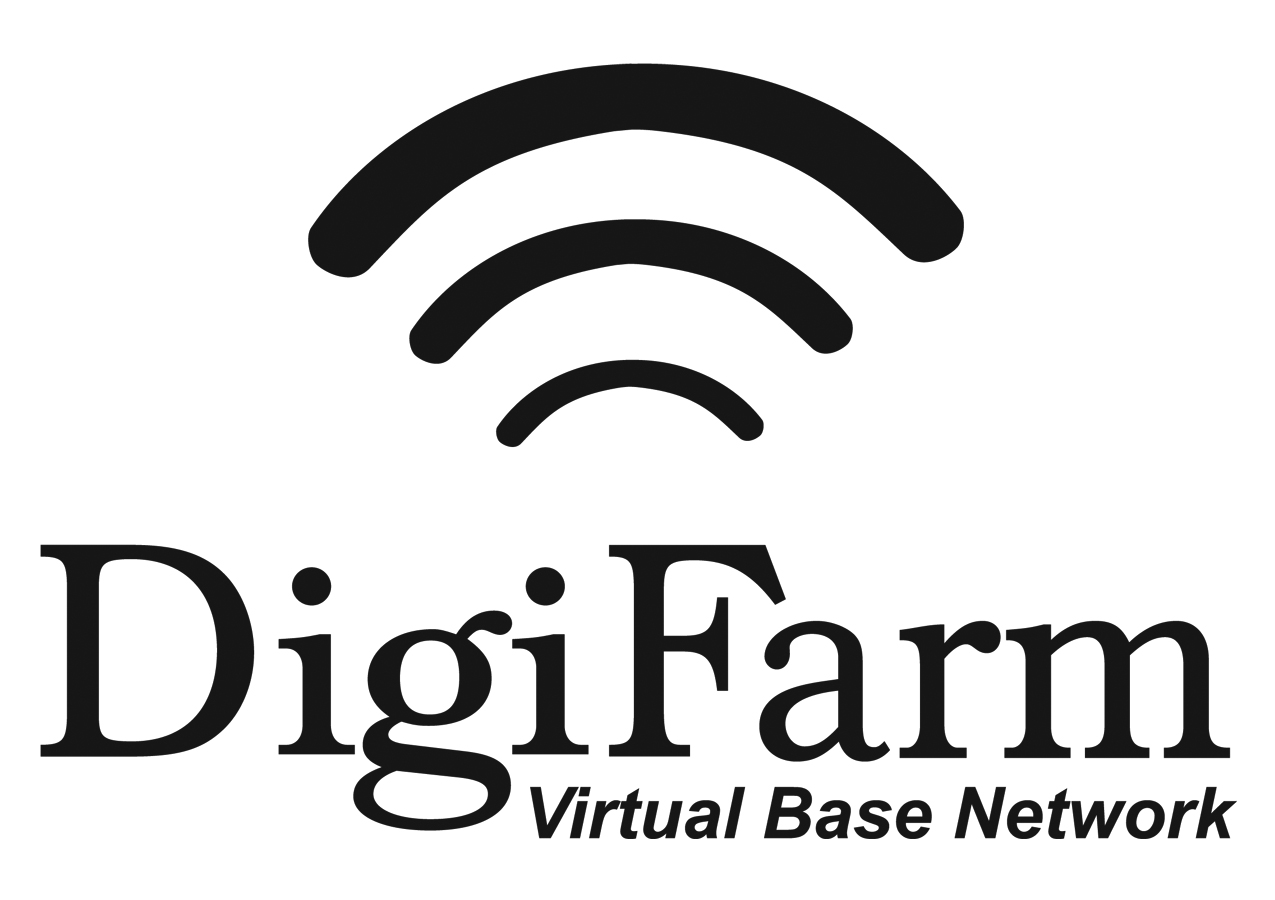 Digifarm VBN
exhibit # 3528
DigiFarm VBN is an RTK corrections provider utilizing our privately owned network across much of the US. We work with all brands of GPS receivers and have numerous ways in how we can deliver our RTK corrections. DigiFarm has our in house designed modem elevate and our popular Bluetooth device called the Beacon used in conjunction with our DigiFarm VBN app. We also can use other OEM installed modem devices along with displays that have NTRIP capabilities.
DigiFarm VBN provides industry leading technologies, support, and resources to the dealer as well as end user. DigiFarm VBN uses its own base stations to create a virtual base giving the end user greater accuracy and reliability at industry leading pricing.
DigiFarm VBN is used in the AG industry by growers, producers, ag retailers, agronomist, and provides dealership opportunities to precision ag dealers. DigiFarm continues to grow not only by our ever-expanding network but also by growth in autonomous, robotic and drone technologies as they become more common place in our industry.