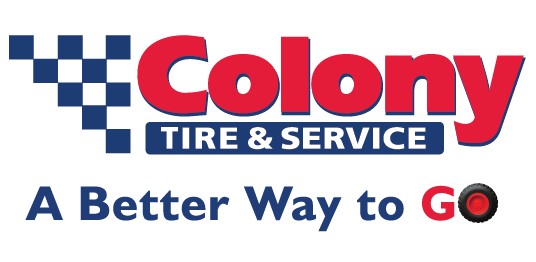 Colony Tire
exhibit # 4135
We are a family owned commercial tire dealer with over 20 locations in North Carolina, South Carolina, and Virginia since 1976. Colony is your direct local farm tire expert with over $70 million in stock. We also sell OTR, Bobcat, Logger, ATV, Lawn & Garden, Tracks for Industrial & Farm Applications. We carry brands such as

• MITAS/TRELLEBORG
• TITAN/GOODYEAR
• FIRESTONE
• MICHELIN
• CONTINENTAL
• GALAXY/ALLIANCE/PRIMEX
• MAXAM
• BKT
• CEAT

and many more. We specialize in the hard to find items. If we don't have it, we will find it!