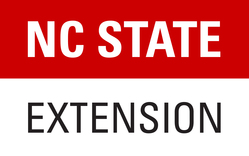 At NC State Extension, we extend research-based knowledge to all North Carolinians, helping them transform science into everyday solutions that improve their lives and grow our state.

We put research into action and deliver practical solutions across North Carolina through a vast network of programs and partnerships focused on agriculture and food, health and nutrition, and 4-H youth development.

Extension offe
Extension supports farmers and grows agriculture statewide.