Press Contact
Southern Farm Show
Your email address is not stored or placed on any list when submitting this.
Please provide us with your full name
Name
media outlet Name
Please provide your media outlet Name
Email Address
Your email address is needed, please!
Message
Please type a message for us!


Match the words you see above, please!
Please type the words you see above
Something is missing. Please scroll up.
Thank you so much!
You should hear back very shortly!
Meet The Staff!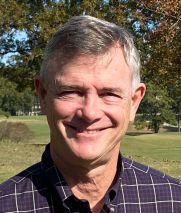 David Zimmerman