back to exhibitor news and tips
People Buy From People
JULY 26, 2016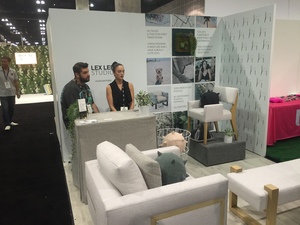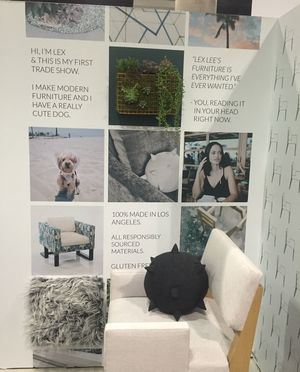 Meet Lex. She makes furniture. Why should you buy her furniture? Because, of course, she has a really cute dog. Why would that make you buy her furniture? Because her really cute dog helps you understand that Lex is a real person. A real person who makes real furniture. And there she is. In real life. Ready to sell you some furniture.
In an ever-increasingly impersonal world, shows are one of your few opportunities to tell your story, and show that you are real, with real expertise, real passion, and a real desire to share what you do with others.
Want to buy some of Lex's furniture? Check out www.lexlee.la

David J Zimmerman
Southern Shows Inc.