back to last years exhibitor list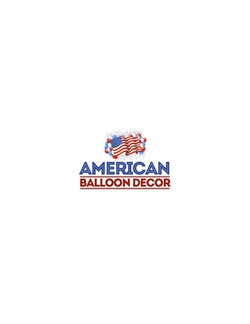 We specialize in corporate balloon decor as well as social decor. "If you can Dream it We Can Build it".
We can build anything from columns, arches, dance floors, balloon drops and much more. Are specialty is over sized sculptures. Our work speaks for itself. We are an award winning company that is certified in Balloon Art. We attend classes throughout the year to learn the latest techniques.

This was done for a wedding, and ended up in a National wedding magazine.