back to last years exhibitor list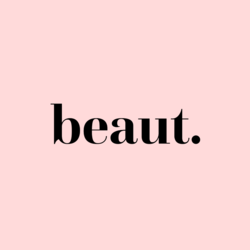 Beaut.
exhibit # 5
beaut.beautyco makes it easy to maintain your beauty regimen while living your busy life!

Whiten your teeth ANYWHERE with the most advanced teeth whitening device that plugs directly into your phone!

Your beaut.beautyco whitening system can literally go with you wherever YOU are.

Sitting in traffic, binge watching Netflix or traveling across the globe!
Discover the beaut. in YOU!