back to last years exhibitor list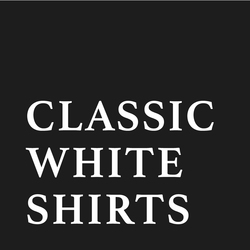 Classic White Shirts
exhibit # 511
Women's White Shirts! Specializing in white shirts you can't see through! Show specials will be available.

Come and check out this new start up fashion company with a vision to have opaque white shirts available for the whole family! For now, we will have women's shirts at the show.

Blouses, T-shirts, and beautiful knit shirts or casual or dressy wear. We will have a wider range of shirts available at the show than we feature on our website so stop by to see the Show Specials!

Beautiful white shirt staples for women