back to last years exhibitor list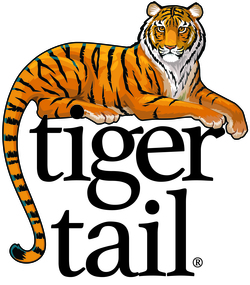 Develey Mustard & Condiments Corp.
exhibit # 1302
Develey Mustard & Condiments has been in business since 1845 and is currently owned and operated by the 4th generation family members. We produce a variety of mustards, ketchups, salad dressings, bbq sauces, wing sauces and more! Tigertail is our retail brand, carrying 3 Mustards and 5 Fusion sauces. All of our products are made with the highest quality ingredients and are the perfect compliment to many recipes.