back to last years exhibitor list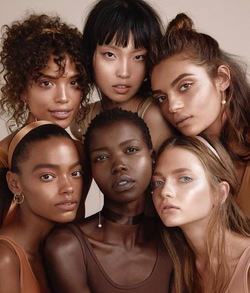 Miriam Be. Non Toxic Luxury Skin Care
exhibit # 512


Why Body By Miriam Be. Skin and Hair Care

Most over the counter Skin And Hair Care Products are formulated with lots of fillers, alcohols, detergents, was synthetics and unhealthy fragrances.

Many of those products have been stripped of any natural gylercin that adds hydration to the skin then replaced with fillers and toxic cancer causing chemicals to re-soften skin after stripping its natural moisture.