back to last years exhibitor list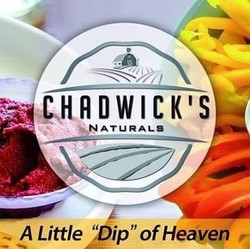 Chadwicks Naturals Dips
exhibit # 1313
We are a small family oriented company that consists of myself (Shanna), my husband (Jason), and our 10 year old son (Huck). We have over 50 different flavors (we rotate 30 flavors at a time) that you will not see at other dip booths. The reason for that is we make and package all of our dips personally. We don't buy wholesale and resale like many other vendors do. Because we do our own mixing we get to play with different flavor combinations to come up with recipes that are out of the ordinary but taste Extraordinary!!! Some of our AMAZING flavors include Bacon Cheeseburger, Asiago Prime Rib, Sundried Tomato Pesto, Beef Jerky, Lobster, (made with real lobster) etc. We even have a Cotton Candy dessert dip!

When you see our booth, you see US! We do not have reps that sell for our company. Stop by and say Hi! Meet Huck! He loves to entertain customers and tell you all about his favorite dips!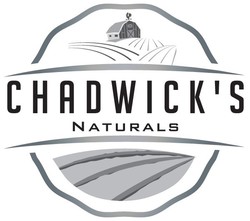 Free Dip! Free Dip! **NOTE Booth 535**
Chadwicks Naturals Dips
Our Regular Pricing is
5.00 each
OR
5 for $20.00
(you're getting 1 free)
8 for $30.00
(you're getting 2 free)
10 for $35.00
(you're getting 3 free)

**GO BIG** Buy the 8 for $30.00 or the 10 for $35.00 deals and you will get an additional dip for Free! You can show this coupon to us on your phone or print it off.
Stop by and try our AMAZING flavors! We have flavors no one else has!!!!
Our flavors include:
Bacon Cheeseburger, Asiago Prime Rib, Cotton Candy and many more. NOTE** Free dip is not valid with the 5 for $20.00 special

Offer Expires on January 1, 2026
All natural veggie & dessert dips in over 30 different flavors.