back to last years exhibitor list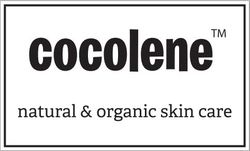 Cocolene Natural & Organic Products LLC
exhibit # 1111
Luxurious Handmade Natural & Organic Skin Care.
Aromatherapy with Lavender Rose and Neroli Toners reduce anxiety.
Healing Salves calm rosacea, psoriasis, eczema, hives, rash and much more..
Essential oils and Hemp tinctures have many uses.
All natural and Organic products for babies to grannies and everyone in between.


We educate on the importance of using natural skincare products for the safety of you and your family. Love your body!