USDA FSA Workshops
USDA to Present on Farm Service Agency Programs
Specialists from the US Department of Agriculture will be at this year's show to help farmers understand how to apply for, and benefit from the various programs offered by the Farm Service Agency. These sessions will take place in the James Martin Building on the opening day of the show, Wednesday, February 1. There is no cost to attend, and no reservations are required.

FSA 101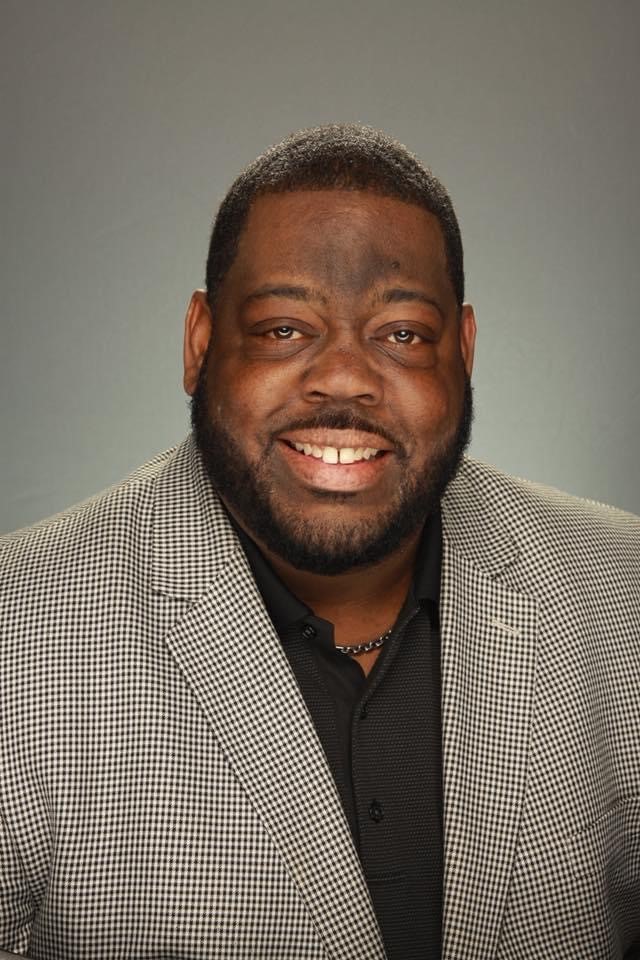 Wednesday at 10 am
Presented by: James Davis, FSA State Price Support Program Chief.
James will discuss the programs (disaster assistance, risk and price coverage, etc.) available to farmers and the 'how to get started with FSA' process.
Understanding the Conservation Reserve Program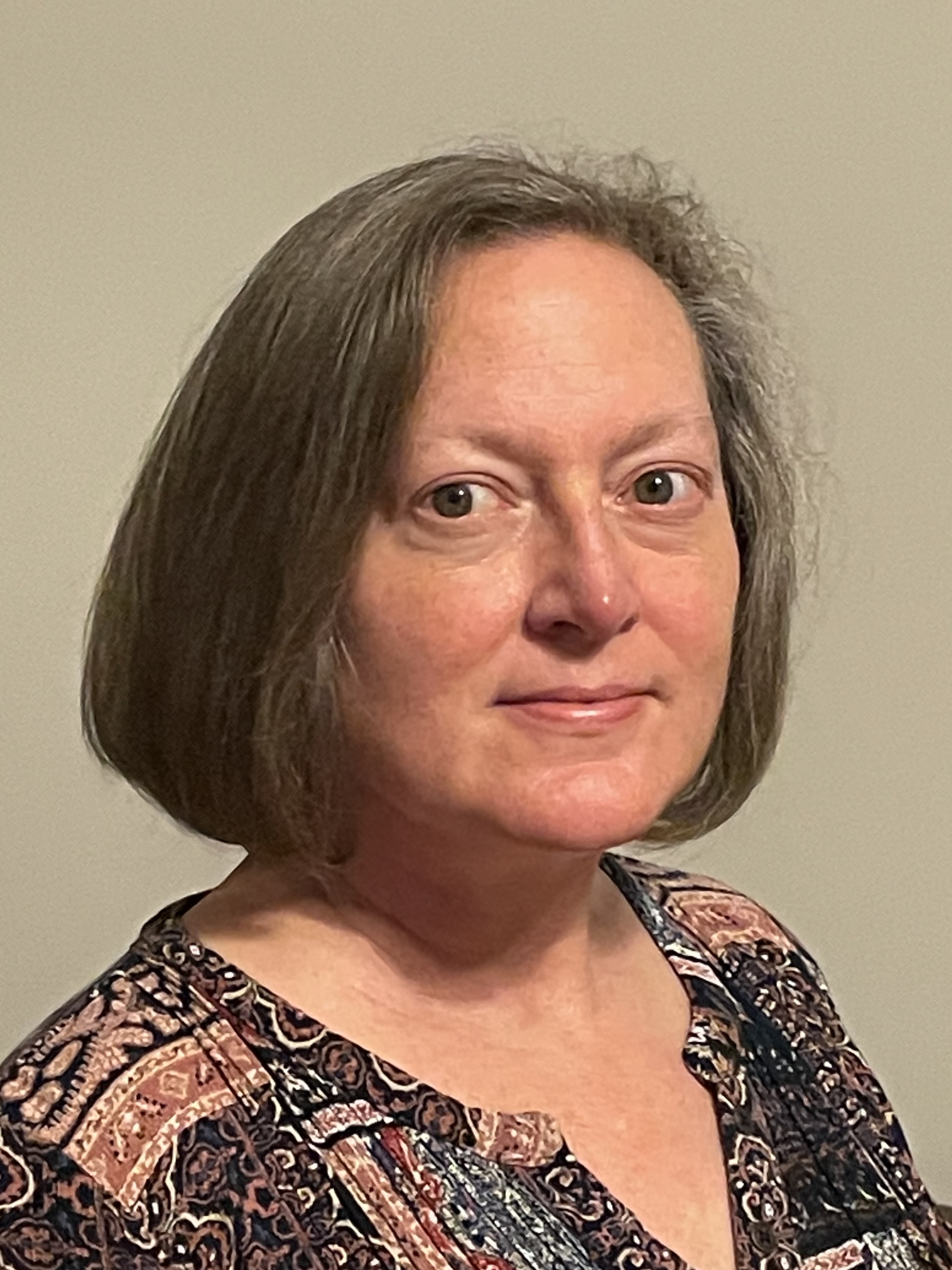 Wednesday at 11 am
James Martin Building
Presented by: Lisa Furlow, FSA State Agricultural Program and Conservation Reserve Program Specialist.
Lisa will talk about the Conservation Reserve Program (CRP), a land conservation program administered by the Farm Service Agency (FSA). In exchange for a yearly rental payment, farmers enrolled in the program agree to remove environmentally sensitive land from agricultural production and plant species that will improve environmental health and quality.
Securing FSA Loans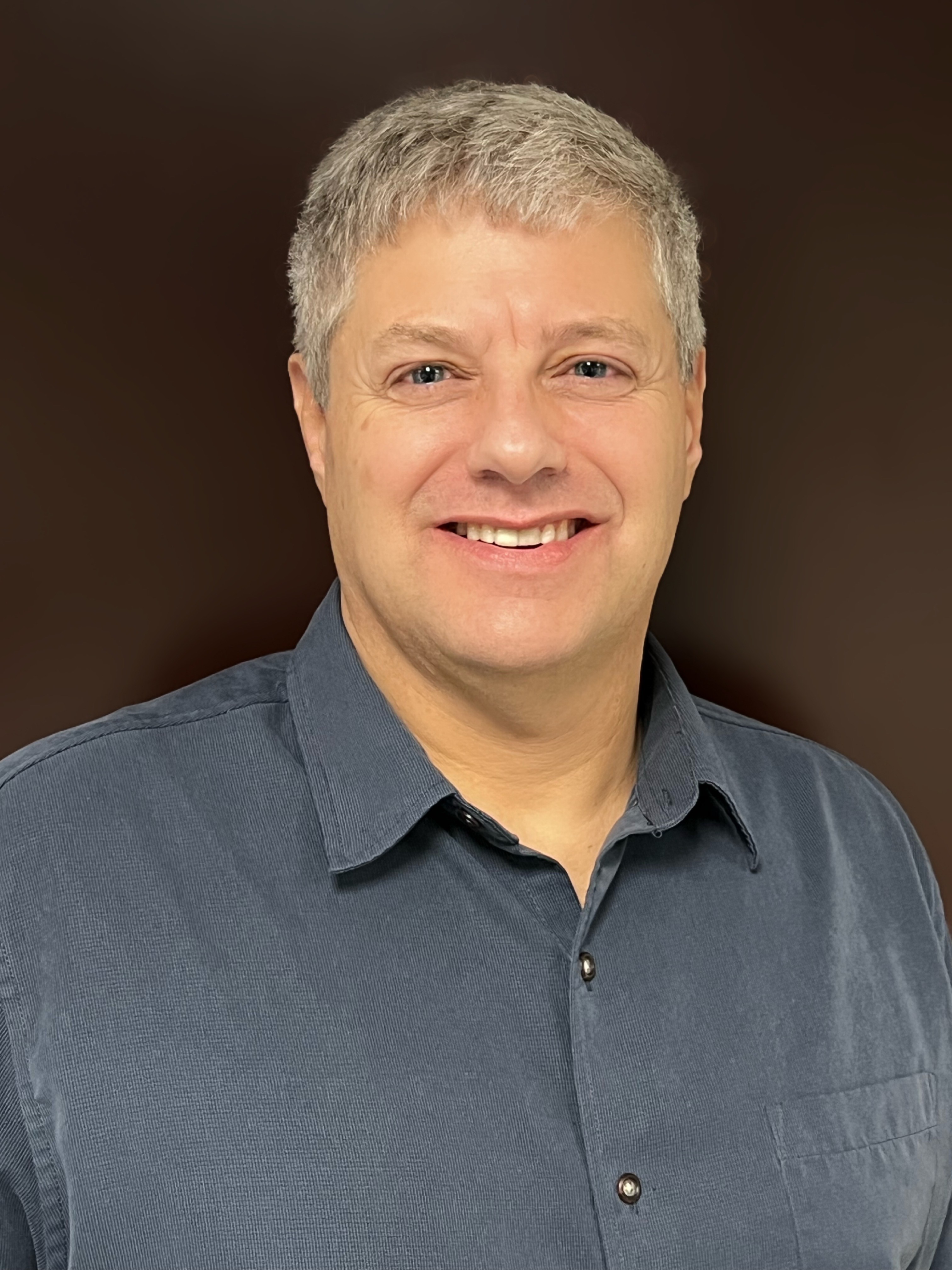 Wednesday at 1 pm
James Martin Building
Presented by: David Bonnett, FSA State Farm Loan Specialist.
David will talk about the many loans the Farm Service Agency offers so farmers and ranchers can get the financing they need to start, expand or maintain a family farm.