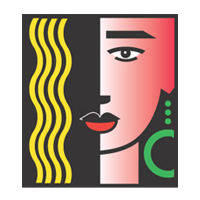 Southern Women's Show - Birmingham
Birmingham-Jefferson Convention Complex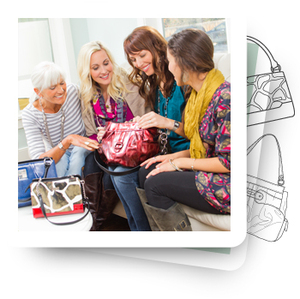 Miche - For the Girls Who Just Wanna Have Fun!
For the ladies who like to party (and you know who you are), have I got a deal for you!

Sign up during the show to host a party before November 30, 2012. When you generate $500 or more from your party, I will send you (in addition to your hostess goodies),your choice of a Purse Pockette/Purse Organizer combo or a Miche Closet Organizer that holds up to 10 Miche Petite/Classic shells.

Let's Party!
Expires October 7, 2012