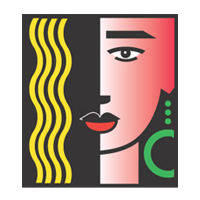 Southern Women's Show - Birmingham
Birmingham-Jefferson Convention Complex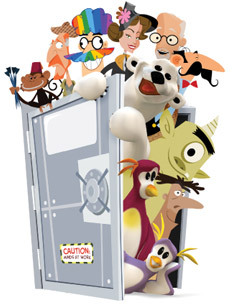 Madcap Logic LLC - Freebies & Door prize!
Stop by our booth to get your free key code giving you access to our program for a limited time. (Just enough time to get in there and get messy!)

Enter to win a free door prize: one-year individual license!

Go ART!
Expires July 1, 2013