Gutter Protection System Rated #1 by Consumer Reports™, Replacement Windows & Doors, Architectural Roofing, Gutter & Downspouts, Rainwater Recovery Systems.

Website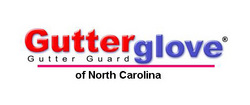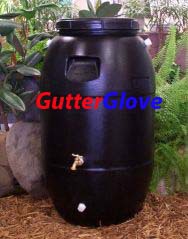 Gutter Glove rain barrels don't take long to fill up in a heavy rain. Use them to water plants and with a soaker hose to keep shrubs and other decorative plants GREEN!
Credit: Gutter Glove Rain Barrels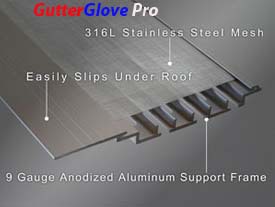 Visually, Physically and Technologically the Nation's Best Gutter Protection System!
Credit: Gutter Glove Gutter Guard

Gutter Glove uses the most technologically advanced rainwater recovery system water monitoring and metering for your lawn and other potable uses.
Credit: Gutter Glove Rainwater Recovery
The only windows recommended by the National Crime Prevention Council - McGruff (woof woof)the Crime Dog. The Window Glove windows and doors by Gorell has been recognized by the U.S. Environmental Protection Agency (EPA) and the U.S. Department of Energy (DOE) as the winner of the prestigious ENERGY STAR® Partner of the Year Award for the seventh straight year. Our windows received the "Sustained Excellence" Award—bestowed only on organizations that have won the ENERGY STAR Partner of the Year award three or more consecutive times—for the fifth consecutive year. Window Glove windows by Gorrel won for its continued leadership in protecting the environment through manufacturing highly energy-efficient windows and doors and promoting the ENERGY STAR program as part of its green efforts.
Credit: Window Glove has the Nation's #1 Most Efficient Windows and Doors.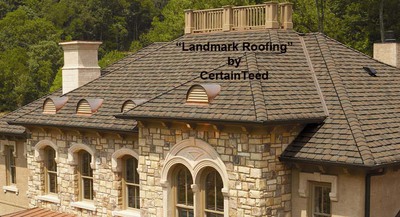 Our expert installer can protect your home with long lasting architectural roofing which not only withstands nature's elements, but also enhances the beauty of your home.
Credit: Landmark Roofing by CertainTeed.