OUR MISSION...
Is to provide homeowners with best water quality possible. We acheive this through installing the highest quality in water treatment systems and the best in customer service, with warranties that exceed all others.

WE PROVIDE:
 Free water testing and consultation on city, community and private wells.
 Unsurpassed products for whole house and for drinking water treatment and use.
 Unsurpassed customer service for all your whole house and drinking water needs.
 All Kinetico® products are non-electric and work on demand without the use of timers or motors - the original "GREEN" water treatment systems. Kinetico systems are low maintenance, environmentally friendly and last decades.
 Our Marathon water heater line of premium non-metallic water heaters-last a lifetime and will never rust out! They are heavily insulated for supreme efficiency.
 The Well Manager systems by Reid Products is superior if you are having problems with a low-yield well.

WE ARE:
Kinetico – Advanced Water Systems

The Only Authorized Kinetico Dealer in the Triangle Area.



Website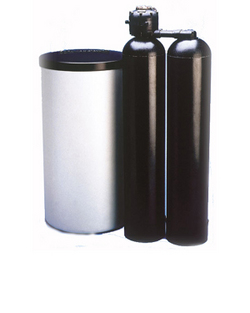 Kinetico offers an extensive line of softeners, filters, dechlorinators and neutralizers - to meet your family's water needs.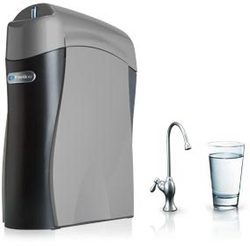 Kinetico- K5 Drinking Water Station. Our most popular reverse osmosis drinking water system. Rated very highly by Consumer Reports (May 2010)